Meet the professionals who can help you Pursue Your Goals
Meet the Team

The team behind Retirement Solutions is made up of qualified financial professionals who are passionate about helping individuals and families achieve their ideal retirements.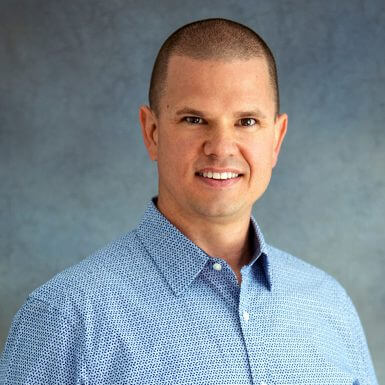 Scott B. Wharton
President & Financial Advisor
Scott is the second of five boys and grew up in Utah County. He graduated with his bachelor's degree in business management from Utah Valley University. Since 2000, Scott has worked in the health insurance and financial services world with the goal of providing independent and innovated financial strategies for retirees and pre-retirees, as well as providing excellent customer service.
Scott is insurance licensed and holds his Series 65 securities license, which allows him to provide financial and investment advice, as well as personally manage investment portfolios. As a fiduciary advisor, he is required to avoid conflicts of interest, operate with full transparency and always do what is in the best interest of his clients. Scott has a passion for helping people obtain their retirement goals and provides the most effective retirement options and highest quality of care to each individual client.
Scott and his wife Angie have three great kids, Kylee, Brad and Gage. When not taking care of his clients, Scott loves to spend time with his family doing something outdoors. His hobbies include snowmobiling, mountain biking, camping, riding ATVs and boating.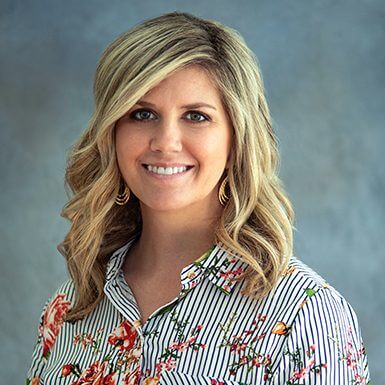 Angie Wharton
Marketing & Events Coordinator
Angie has been working alongside her husband, Scott, since 2002. She is a licensed accident, health and life insurance agent and is committed to providing outstanding customer service. Her primary role is to manage and set up events, create newsletters and radio shows, and help with marketing from conception to completion. She enjoys thinking of ways to involve our clients and help make them feel special.
In her spare time, Angie loves spending time with her family and friends, going to concerts, watching movies, camping, playing card games and biking.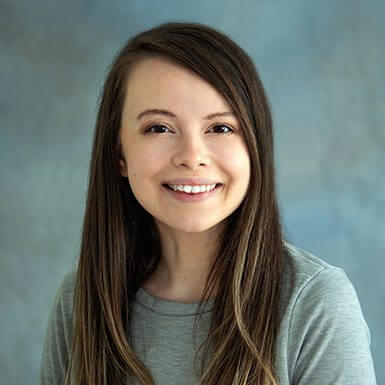 Katie Cragun
Director of New Business
Katie joined Retirement Solutions in 2017 as our Director of New Business. She works closely with our clients making sure that all the paperwork is completed and in the proper order, accounts are established, and transfers are processed expediently. In addition, she also prepares and processes all of Scott's meetings.
Katie holds a bachelor's degree in family studies from Brigham Young University and is also a licensed accident, health and life insurance agent. She speaks four languages and plays seven instruments. Outside of work, she enjoys spending time with her husband, Spencer; trying new foods; hanging out with friends; and performing with a local band.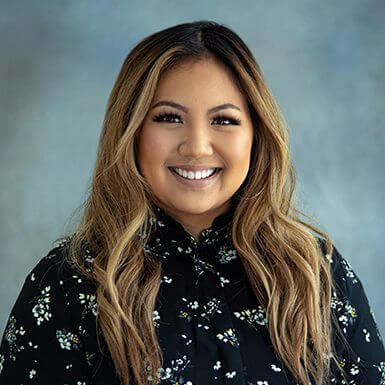 Ulu Conte
Customer Relations Director
Since 2018, Ulu has been integral in managing the Retirement Solutions "Client Experience." She plays a key role in welcoming clients and prospective clients into our office and creating positive client experiences. Aside from assisting clients and maintaining our schedules, she is always willing to go the extra mile to help her fellow team members in any way she can.
Ulu has a bachelor's degree in psychology from Brigham Young University and hopes to one day further her education. She loves spending time with her husband, Phil; being outside; traveling; trying new foods; and dancing hula.
Ready to take
The Next Step?
---
For more information about any of the products and services listed here, schedule a meeting today or register to attend an education event.